One of the key benefits of printing 3D models is that they enable radiologists to use advanced analysis.
Our partners work with us to deliver fundamental imaging technology to veterinary practices throughout the UK and internationally. They support us in helping veterinary practices to grow, innovate and prosper within their industry.
We'd like to thank our partners (listed below) for support in providing innovative solutions in bringing advanced analysis to veterinary practices in the form of 3D printing.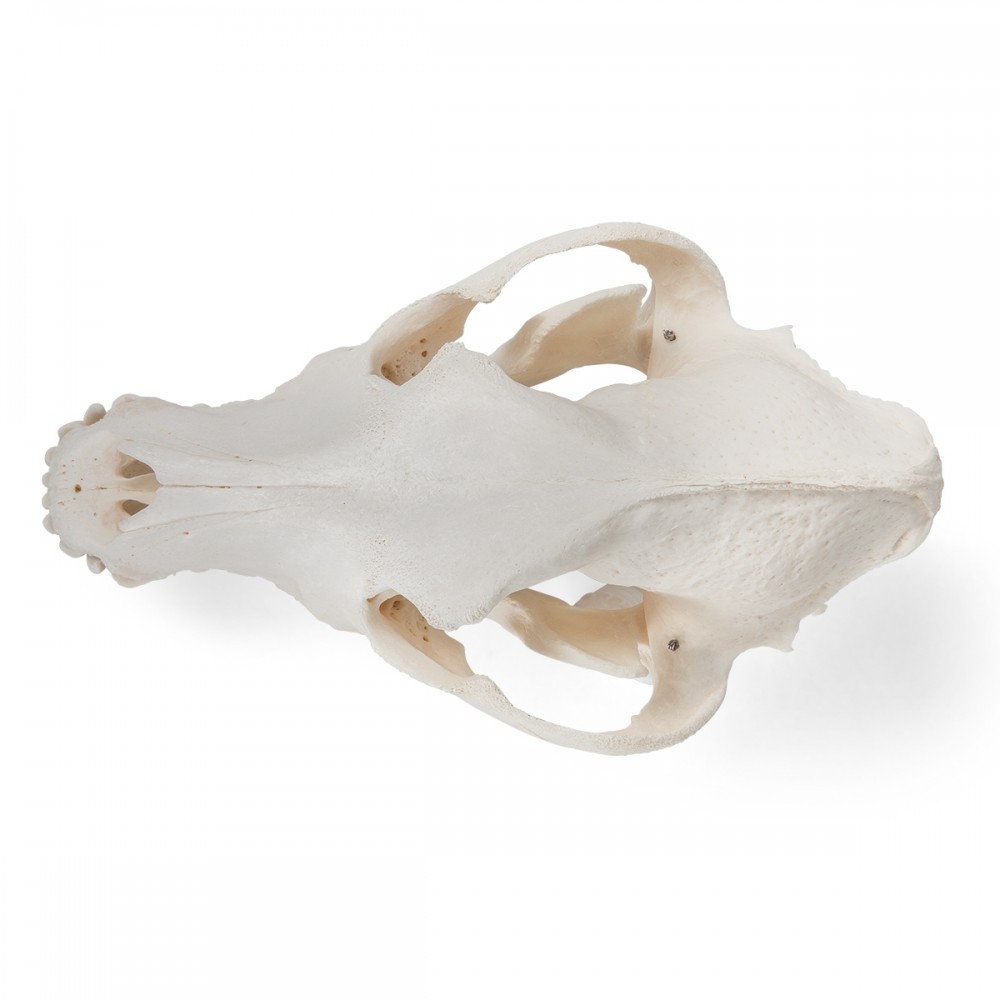 PLH Medical Ltd
Established in June 1977, PLH Medical Ltd has grown to be one of the leading suppliers of X-Ray imaging equipment and solutions across its markets in the UK and internationally.
Whatever your demands in practice, PLH Medical has an advanced and wide range of leading edge X-Ray imaging equipment to suit your needs. Over many years PLH Medical has developed enviable working partnerships with some of the most respected names in our profession. The cornerstone of our success has been based on the values of uncompromising customer service, product reliability and true value for money.
VetHub 
VetHub provides a solution in a secure, easy to use platform to store digital x-rays, digital dental, ultrasound videos, CT, MRI, reports, digital photos and more. VetHub is versatile and it's software is extremely user friendly providing viewing of images throughout the practice/hospital in consult rooms, theatre, branch practices and at remote locations on mobile devices.
VetHub is a sophisticated yet intuitive PACS system to suit all sizes of practice and will provide an essential role in the management of your x-rays. 
Metron
Metron is veterinary imaging software for use with DR and CR radiography systems. World-class imaging algorithms produce the best image possible from the imaging hardware. Metron stores and organizes images (radiographs, ultrasounds, photographs, etc) and has been designed with the veterinarian in mind. Beyond great images and the easy-to-use interface, Metron also provides many value-added features for both the equine and companion animal practitioner.
I.P.S. Medical
I.P.S. MEDICAL has established strong academic cooperation with Professors of prestigious Italian Universities, by providing radiology material in order to develop applied research with the students.
"I.P.S. ACADEMY" offers theoretical-practical courses focusing on radiological training about the new market technologies and the use of the equipment. It's a project based on very interesting and actual themes. Highly specialized professors will teach how to cope with the most frequent clinical issues and will provide constant update on the x-ray world for small animals.